Give
Online Options
ACH/Bank Draft (Church pays NO % fee.)
OR Debit Card
ACH is preferred since we pay a significantly-higher fee on Debit Card donations.
What's ACH?
It's the reliable, secure, interbank network used for direct deposit.
TIP: Want to give twice per month? Simply set up two recurring monthly donations--one on each of your chosen dates.
Note: When you make your first contribution, you will be asked to provide an email and create a password to use for future contributions.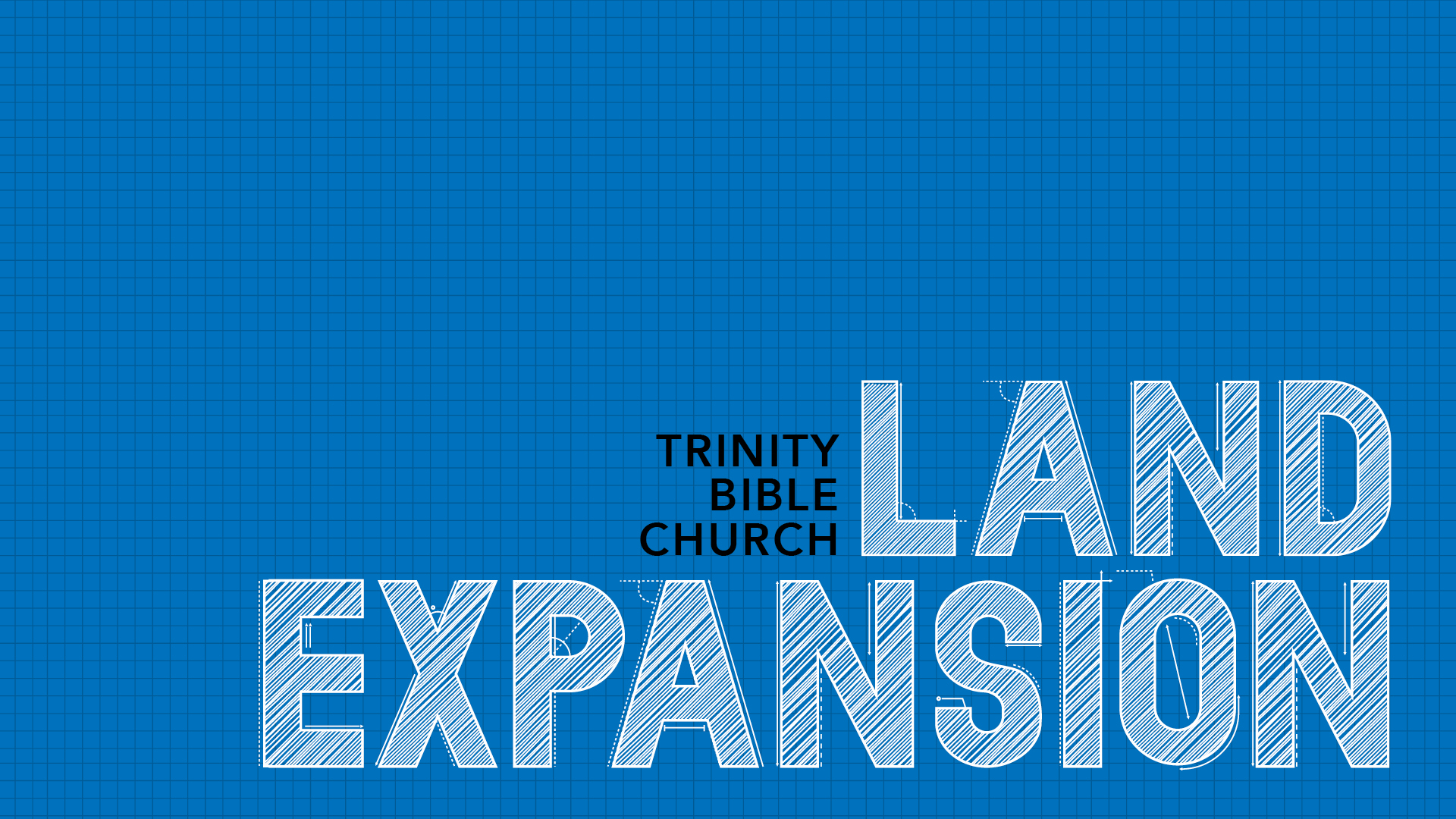 God is doing some really great things at TBC! We are praying and hoping for great things in the future as well. With that anticipation of faith, TBC is planning to purchase 4 acres of adjacent land to the west of our campus. We will be closing on this land on March 1, 2021. If you would like to invest in the future growth of the TBC campus, please use the link to give online above or find the text to give options below. Please designate your gift to "Land Expansion." Thank you for investing in the expansion of God's kingdom and the future of TBC.

Text Your Tithe & Offering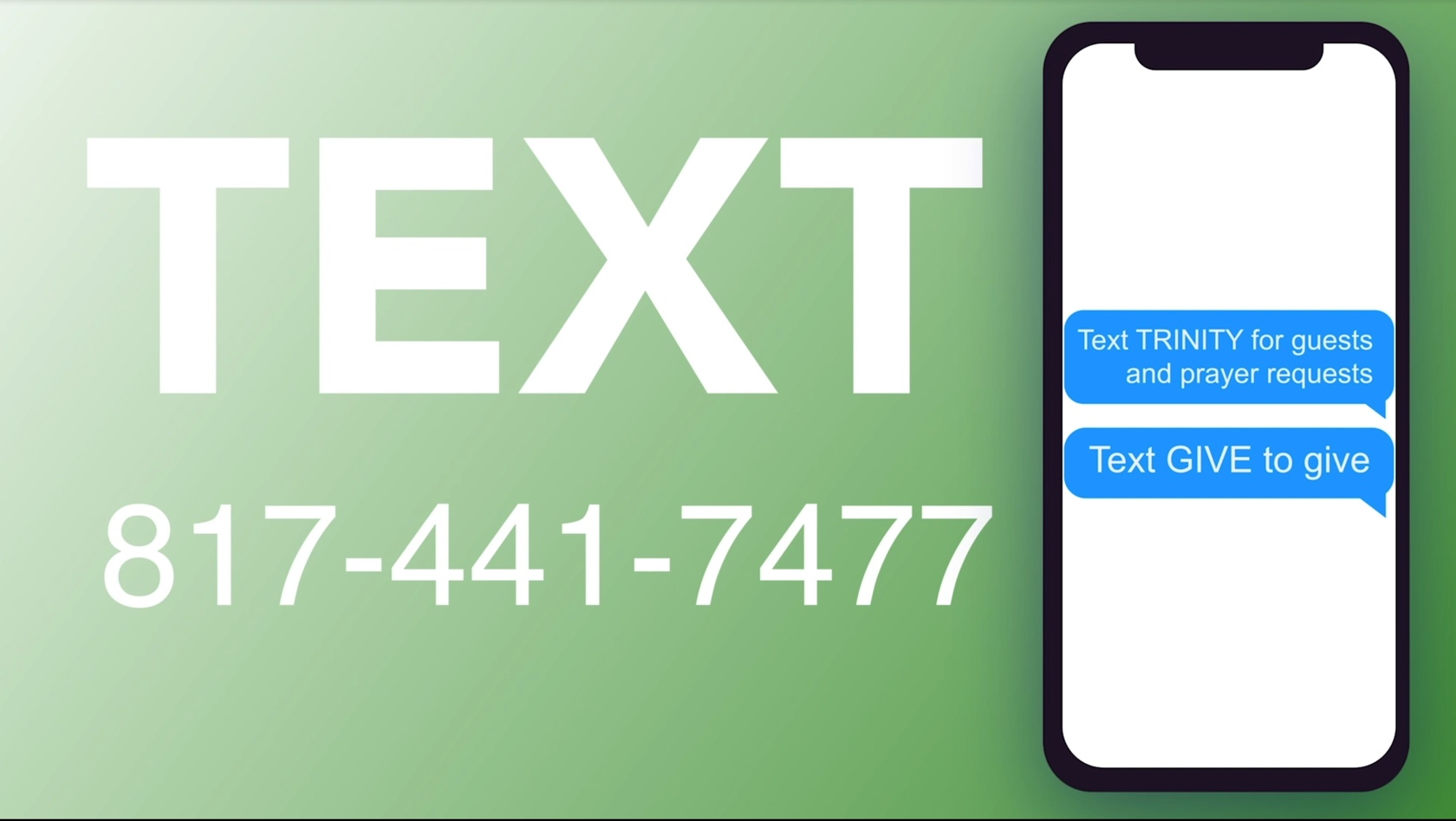 Give to Trinity by shopping on Amazon.com
It's simple. Just log in under smile.amazon.com and select Trinity Bible Church as your church.
QUESTIONS?
If you have any questions, please email Jeanette Jackson, Accounting Manager, at or give her a call at 817-441-7477.
Donations may also be mailed to: Trinity Bible Church, 4936 E I-20 Service Rd South, Willow Park, TX 76087