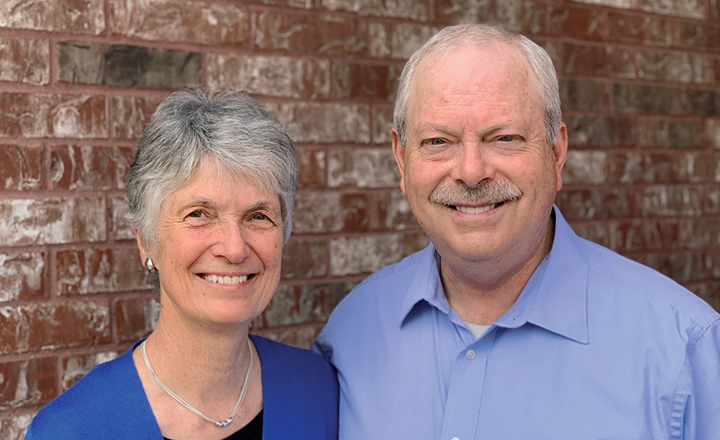 CONTACT
CANADA FACTS
At 9,970,610 sq km, Canada is the world's second-largest country. Wide diversity of mountains, prairie grasslands and forests, but much is sparsely populated wilderness and arctic tundra.
Population: 33,889,747

Capital: Ottawa

Official language: English; French


Ray and Ruth Ann's Story
Bon Voyage, Team!

In a land with deep European roots but just a one hour time difference from Texas, Ray and Ruth Ann Gorrell are diligently running a training headquarters for God's work. Just over our northern border into Quebec, the Parole de Vie ("Word of Life") School trains missionaries in the French language before sending them off, and offers a year-long Bible Institute as well.
Why French, you ask?
French is spoken on five continents it is the six most widely spoken language in the world. 40% of French speakers are in Europe, 36% are in the sub-Saharan and Indian Ocean areas, and another 15% live in north Africa and the Middle East. French-speaking populations are also expected to rise over the next 35 years, primarily in Africa.
We may not hear much parlaying of vous around these parts, but it is spoken officially in 33 countries!