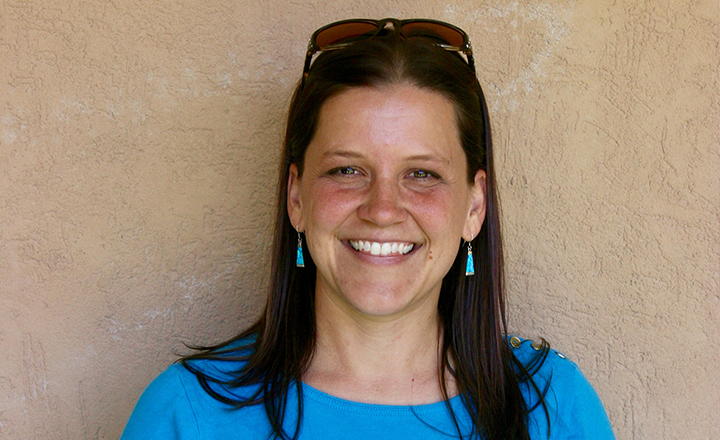 CONTACT
MEXICO FACTS
At 1,958,201 sq km, Mexico is Latin America's third largest country. Wide range of topography and rainfall ranging from arid northern plateau, central volcanic plateau and the southern mountains and rain forests. Only 10% of the country is arable.
Population: 110,645,154

Capital: Mexico City

Official language: Spanish


Rachel Chapman's Story
Deep in the Sierra Madre mountains of Mexico, five hours from the nearest modern conveniences, lies a small, indigenous community of Nahuatl people. These descendants of the Aztecs, whose language and culture reflect the centuries old ways prior to Spanish conquest, number more than one million speakers in all Mexico. But over the years, the language has been splintered into many dialects and one of those groups live in a remote, mountainous region previously unreached by the Gospel. The Nahuatl are animistic, meaning they believe the world and events are controlled by spirits which can be manipulated by personal actions -- gifts, personal sacrifices, and colorful ceremonies. The Nahuatl have not known the God that we know, and certainly have not had a Bible written in their language until recently. TBC's missionary Rachel Chapman and her colleagues have brought the Gospel to this area. By living in the community with them, they have learned the language and culture of the people. Chapter by chapter, they are translating the Bible into the language the Nahuatl speak. After each portion gets checked and rechecked and finally printed into booklets, they teach it publicly to all the want to hear it. Please pray for Rachel and the translation team, that Godâ€s Word in Nahuatl would be clear, accurate, and natural. Please pray for her church-planting team that they would work in unity. Please pray for God to draw the Nahuatl people to himself, giving them a desire to hear his Word, and that God prevent Satan's schemes from hindering the people from hearing and understanding.