Michael & Claudia Rudd Family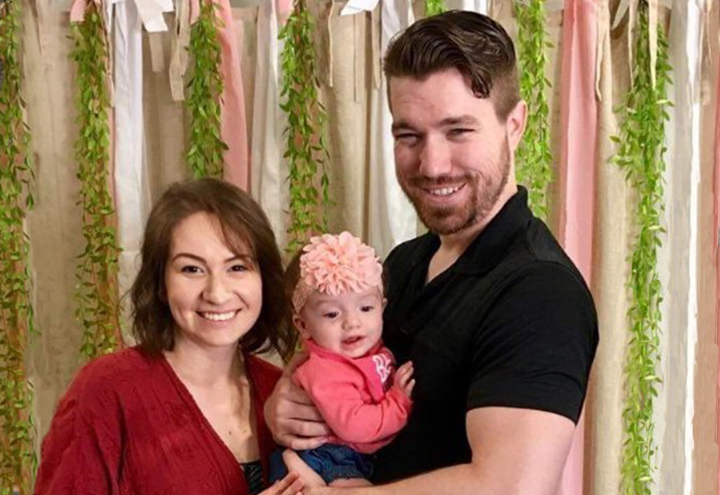 Rudd Family Story
Serving with Wycliffe Bible Translators to reach the Bibleless
God first planted a seed in Michael's heart for missions when he was young. Growing up at Trinity Bible Church, he learned to value God's Word. He also learned that many in the world have limited or no access to Scriptures. In middle school, his family became overseas missionaries, and before college he went along on Trinity's first mission trip to Romania. Through these and many other experiences, God was building in him a burden for the Bibleless.
Meanwhile, Claudia experienced first-hand the saving power of the gospel when God prompted a college friend to invite her to church. She became a born-again follower of Christ and was given a Bible of her own! From that moment, she knew she had to be part of reaching others with the good news of Jesus Christ. In the Lord's perfect timing and will, He brought Claudia and Michael together and created in them a shared desire to serve.
Wycliffe and its partners are involved in over 2,700 Bible translation projects worldwide, impacting millions of lives! There is still much work to be done, though, and many who have never heard the gospel in a language they understand.
Jesus said in Matthew 9:37-38, The harvest is great, but the workers are few. So pray to the Lord who is in charge of the harvest; ask Him to send more workers into His fields."
The Rudds' first assignment with Wycliffe Bible Translators will be in Dallas, TX. Together they'll be guiding new missionaries into the roles which God uniquely prepared them for. Their desire is for all people to understand the whole Bible so they can be reconciled to God through a personal relationship with Jesus Christ as their savior and live transformed lives.