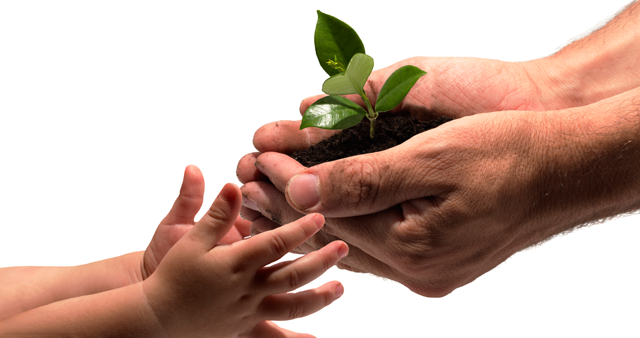 So there was this guy named Bud. He was an East Texas boy by birth and he grew up pipelining with his dad. Pipeliners were nomadic, moving towns whenever the job moved. During his school years from 1st grade through High School, he attended over 30 schools, changing schools with each new job. After high school Bud married his sweetheart and continued to work the pipeline, packing up the Mrs. with each new job. Not wanting this nomadic life for his family, Bud worked for Vogt/LTV and attended TCU at night, often standing in class so he wouldn't fall asleep. Getting out of class around 10:00 and and studying til well past midnight, Bud kept this pace until he graduated. During this time he was a father to 2 sons and a loving husband to his true love, Myrna. He worked as Comptroller, eventually opened his own accounting business and provided the non-nomadic life he desired for his family. Through his life he demonstrated honesty, integrity, and a love for his Lord and Savior. Bud was a man of few words, choosing to let his actions speak for him. He sacrificially served his family and his local church, he supported missionaries, and he had a special place in his heart for widows. He only underlined one verse in the 2 Bibles he owned during his life, and he faithfully lived it out each day until he went home to his savior.
Philippians 1:21 "For to me, to live is Christ and to die is gain."
A couple of years back our church embraced the idea of "Milestones." These are 7 significant events at the different times in our lives such as Salvation & Baptism, Wisdom & Purity, Life in Christ to name a few. The last Milestone is 'Legacy" and comes from Proverbs 13:22 …
A good man leaves an inheritance to his children's children,
And the wealth of the sinner is stored up for the righteous.
More often than not, we think of "inheritance" as tangible things - cash, investments, land, etc. However, the greatest inheritance we leave behind is a spiritual inheritance for our family, our friends, and the name of Christ.
Bud didn't leave a large estate or vast land holdings, but he left an inheritance of Honor to his King, a life of Integrity for children and grandchildren with the confidence that they will see him again in heaven, and in the process, he touched many lives for Jesus. Bud didn't think about 'How will I leave a legacy today?' He simply lived out Phil. 1:21, and the legacy took care of itself. And as my dad, Bud showed me what it is to be an honorable man of God, and now I work to do the same with my family - Bud's children's children.
What inheritance are you leaving? Are you leaving people better than you found them? Somebody needs you to impact their life today. Ask Jesus who it is.