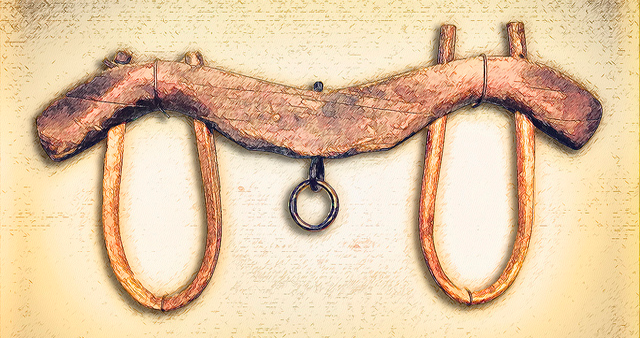 Take my yoke upon you and learn from me, for I am gentle and humble in heart, and you will find rest for your souls. Matthew 11:29
When being a Christian becomes exhausting, I realize that I am just "practicing religion" instead of enjoying my relationship with Jesus. "Doing" for Christ overshadows being with Christ, serving becomes a burden, and it is past time to surrender. Oh, how Christ must long for us to come to the point of surrender and just enjoy Him!
Surrender! That's such an important word to remember in a marriage. An un-surrendered marriage leaves you exhausted, unsatisfied, weary and cranky! When I find myself struggling to be a perfect wife, my mindset is that it is up to me to make my marriage a good one. It's not! I have a Savior who invites me to walk with Him and work with Him in following His plan for marriage, unfolding a relationship that will mirror His love for His bride, the Church. His kind of "working" is not hard or burdensome—it is full of plain and gentle instructions, it is learning along with your husband, it is exciting, surprising, and satisfying. So, fellow wives out there, are you tired and worn out from trying to make your marriage work or be the perfect wife? Surrender! You will find rest for your souls and a very grateful husband! How he must be longing for you to just enjoy being with him on this journey.