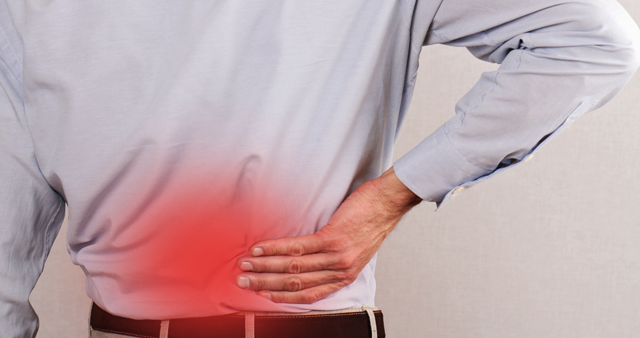 If I'm honest, this phrase typically comes up when I've hurt my back doing something around the house and I'm considering going to the chiropractor. There have been several times when a good adjustment -- and prayer -- has helped me walk straight again.

However, recently I see this phrase better related to my spiritual walk. Our recent guest speaker, Dr. Goodie Goodloe, challenged me with this question: What adjustments need to be made in your life to get you closer to God? I know when I get closer to God, I change, my family will change, my circle of influence will change -- you get the picture.

So, what adjustments do I need to make? Here's the real deal: I don't have a problem with the things God wants me to adjust. What frustrates me is my heart's response when God asks me to make an adjustment. Wow! I wish I was like, "Here I am, Lord. You're the potter and I'm the clay." In reality, it was more like a heels-dug-in and "hold on just a minute" response (most of you are surprised, right? LOL).

Here's God's word for me in this season. Proverbs 3:5-6 says "Trust in the Lord with all your heart and lean not on your own understanding. In all your ways acknowledge Him, and He will make your paths straight."
Trust God completely, not me: HUMILITY
Submit to God quickly without resistance: OBEDIENCE
Trust + submission = straight paths. BLESSING
I have a season of adjustments ahead of me, but I have a God who cares enough about my heart to lay out personal adjustments just for me and then provides the strength to carry them out in me, all for HIS GLORY.

So, as the doctor might say in his office waiting room, "Who's next?"