Every Wednesday from 08/28/2019 to 11/06/2019
Purpose: for God's Word to become LIFE and draw us into a deeper relationship with Him.
HIDE GOD'S WORD IN YOUR HEART
Semester Kickoff
August 28 (open to all women)
9:30 - 11:30 AM
Student Ministry Building
Connect with other women around a table
Hear about opportunities this fall
Learn about being in God's Word
Go home with tools to read, meditate, create
For more information, contact Michelle at .
Fall Bible Study Descriptions - 2019
MORNING BIBLE STUDY
9:30 - 11:30 AM | TBC Worship Center
6:15 - 7:45 PM | TBD
Childcare available with registration.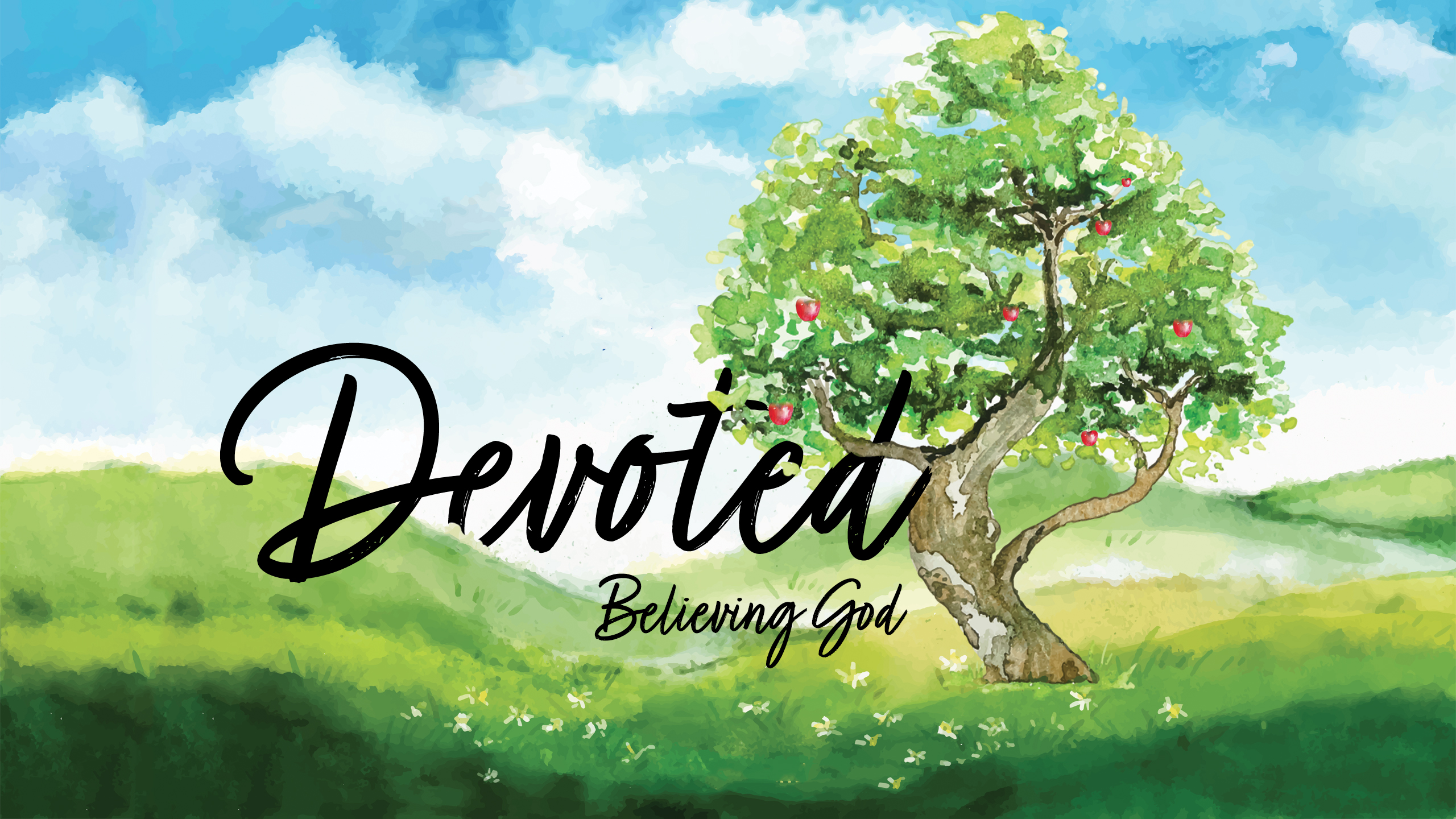 Devoted | Believing God. $15 Fee
Wednesdays, 9:30am-11:30am Location: TBC Worship Center
Morning Lead Teachers: Carol Welch and Donna Germany, with other guest teachers
Evening Lead Teacher: Michelle Buchanan & April Kelly
This study explores what it looks like to be wholly devoted to God. It is written and taught by women in our church with small group discussion, teaching and activities.
Study the characters and themes from Genesis 3: The Lord, the Serpent and Eve
Choose from Simple Devotion or Expanded Study options, to fit any schedule and study style. An email will be sent after you register to fill out info to help place you in a group that fits you. You are able to pick a small discussion group type.
---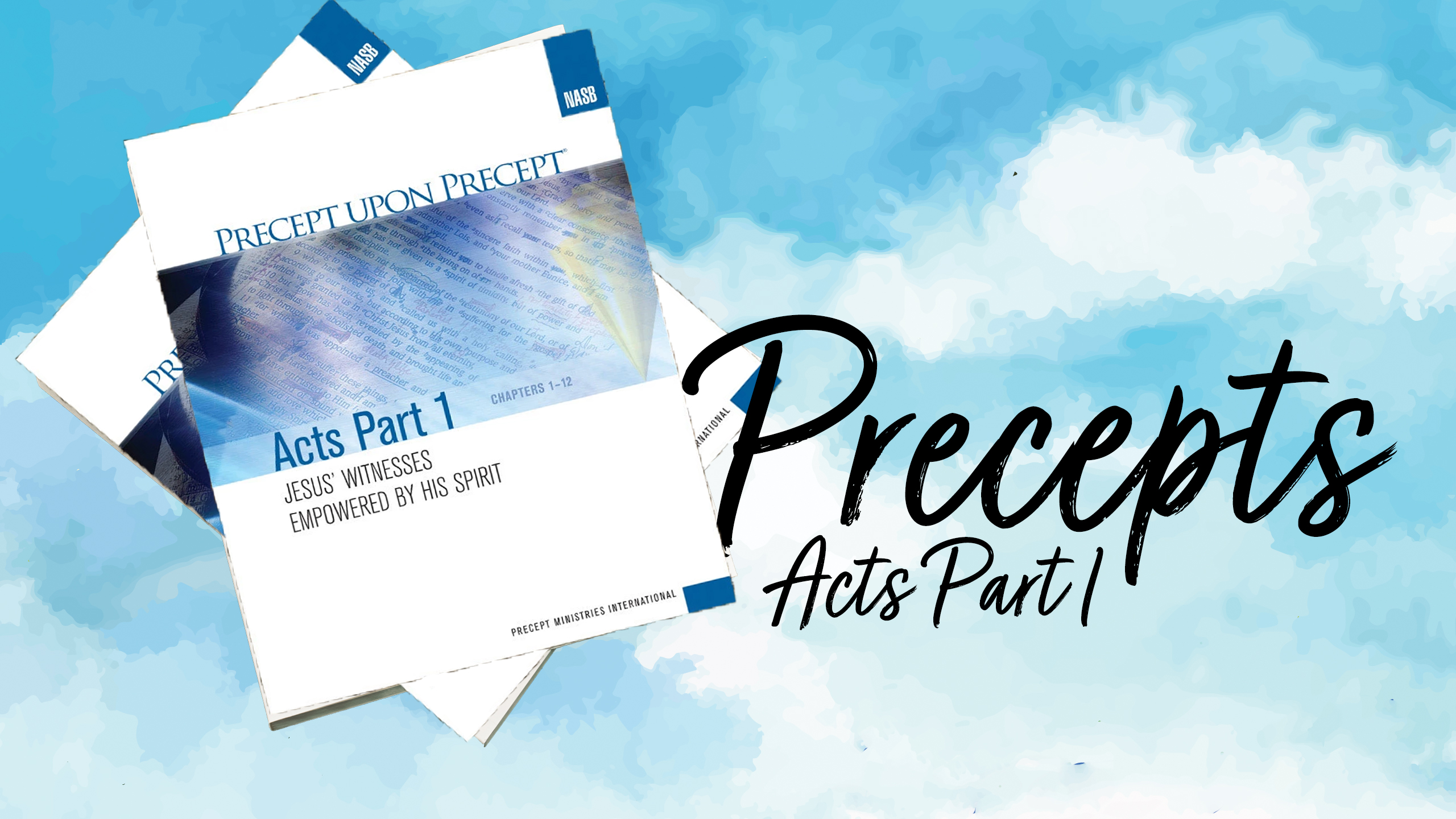 Precepts: Acts, Part 1 $24 fee
Wednesdays, 9:30am-11:30am Location: TBC Worship Center
Lead Teachers: Ingrid Hogue, Tracy McLaren
In the book of Acts, Luke recorded what happened after Jesus' ascension to the Father. Jesus sent the Holy Spirit, empowering the apostles to testify to the power of God in salvation and in living every day for the gospel. Learn how God spread the gospel through witnesses of Jesus' death and resurrection, and from their examples, how you too can witness to others. Stand in awe of the power of God in believers to endure persecution and suffering for the cause of Christ and embrace His power in your life. Be encouraged by the results of faithful servants holding forth truth in a dark world; watch as the church grows numerically, geographically, and culturally.
---

1-on-1 Discipleship – led by trained mentors – Using curriculum from Launching Multipliers or Navigators Discipleship, sit with a mentor to discover the basics of being a child of God and how to apply the Bible to your life.
Email Michelle at: to be matched with a mentor.
For more Bible studies and other connection opportunities, email