Every Wednesday from 01/29/2020 to 04/15/2020
Purpose: for God's Word to become LIFE and draw us into a deeper relationship with Him.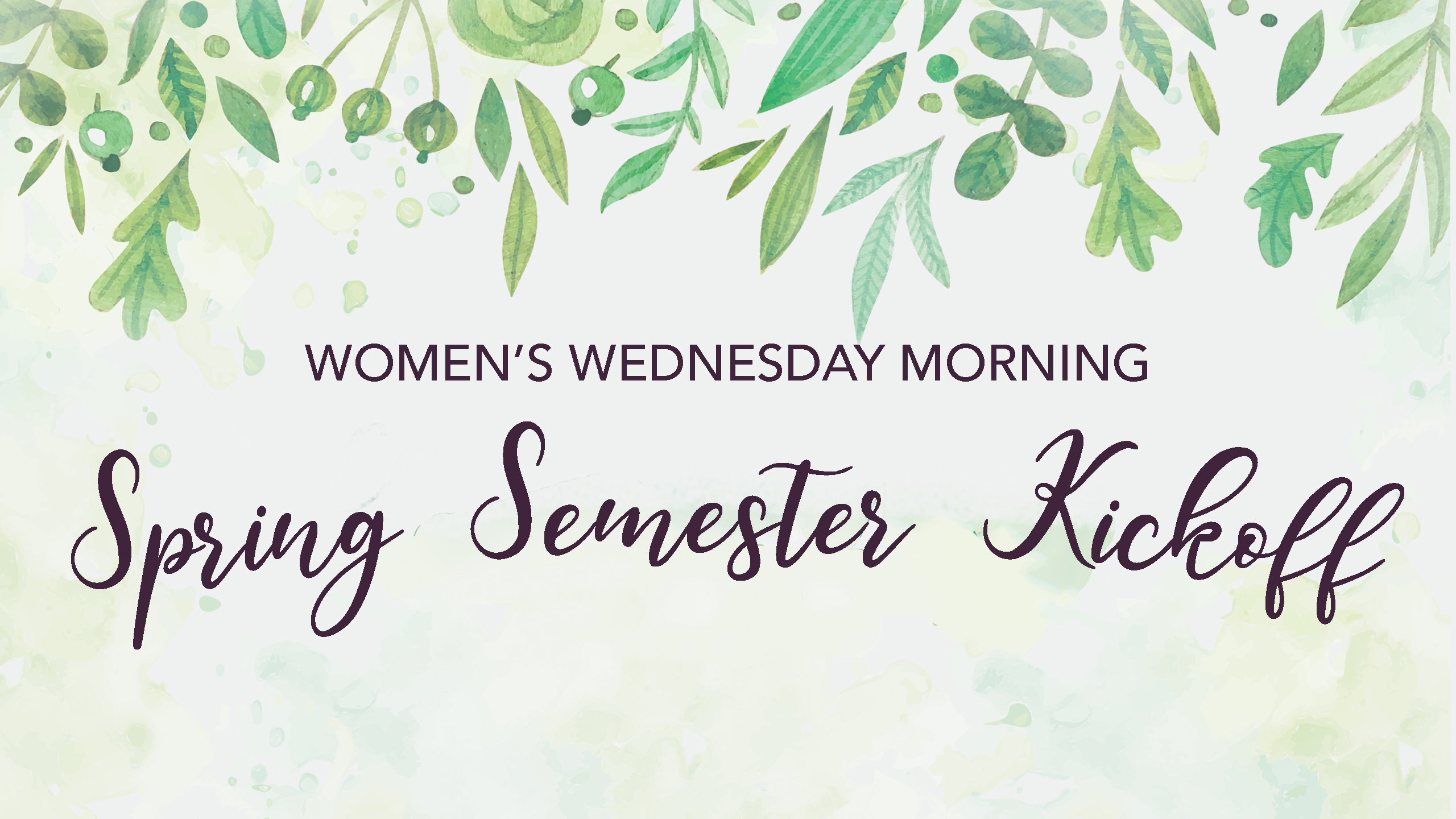 Spring Semester Kickoff
Jan 29 | 9:30 AM | Student Building Café
Open to all women, whether you attend the Bible studies this semester or not. Enjoy a time of fellowship with other women and hear about the studies offered this semester. For women attending Bible studies, you will receive curriculum on this day.
(separate registration, only for those not registering for a Bible study)
For more information, contact Michelle at .
Spring Bible Study Descriptions - 2020
MORNING BIBLE STUDY
February 5 - April 22


9:30 - 11:30 AM | TBC Worship Center

Childcare available with registration.
Precepts: Acts $21 Fee
Wednesdays, 9:30am-11:30am Location: TBC Worship Center
Leaders: Ingrid Hogue, Tracy McLaren
Format: Video / Workbook / Group Discussion
Observe Paul's transformation from persecutor of the church to preacher. Join him on his journeys across the Roman world to proclaim the saving message of Jesus to Jews and Gentiles. Learn how to witness and how to live an authentic Christian life in all circumstances in the power of the Holy Spirit.
---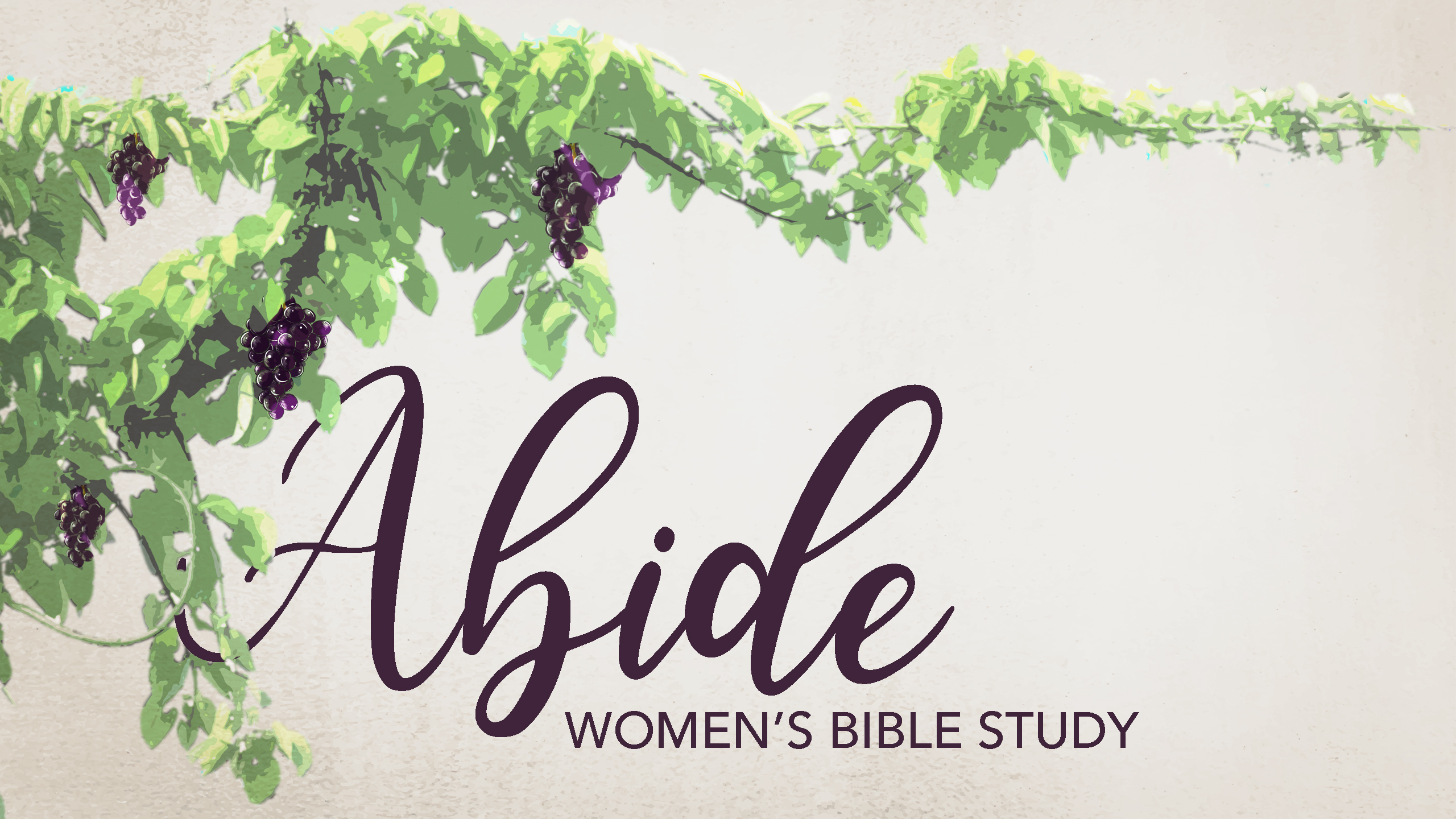 Abide, exploring personal prayer and Bible study $10 fee
Wednesdays, 9:30am-11:30am Location: TBC Worship Center
Leader: Michelle Buchanan
Format: Group Teaching & Discussion / Open Structured homework
Come learn how to "abide" in Jesus and Him in you (John 15). We will walk through 10 Scripture passages over 10 weeks with a loosely structured homework format that allows students to develop personal Time with God. Each week will provide instruction and opportunity to practice "being still" in class and experiment with different methods and ways to be in God's Word at home.
---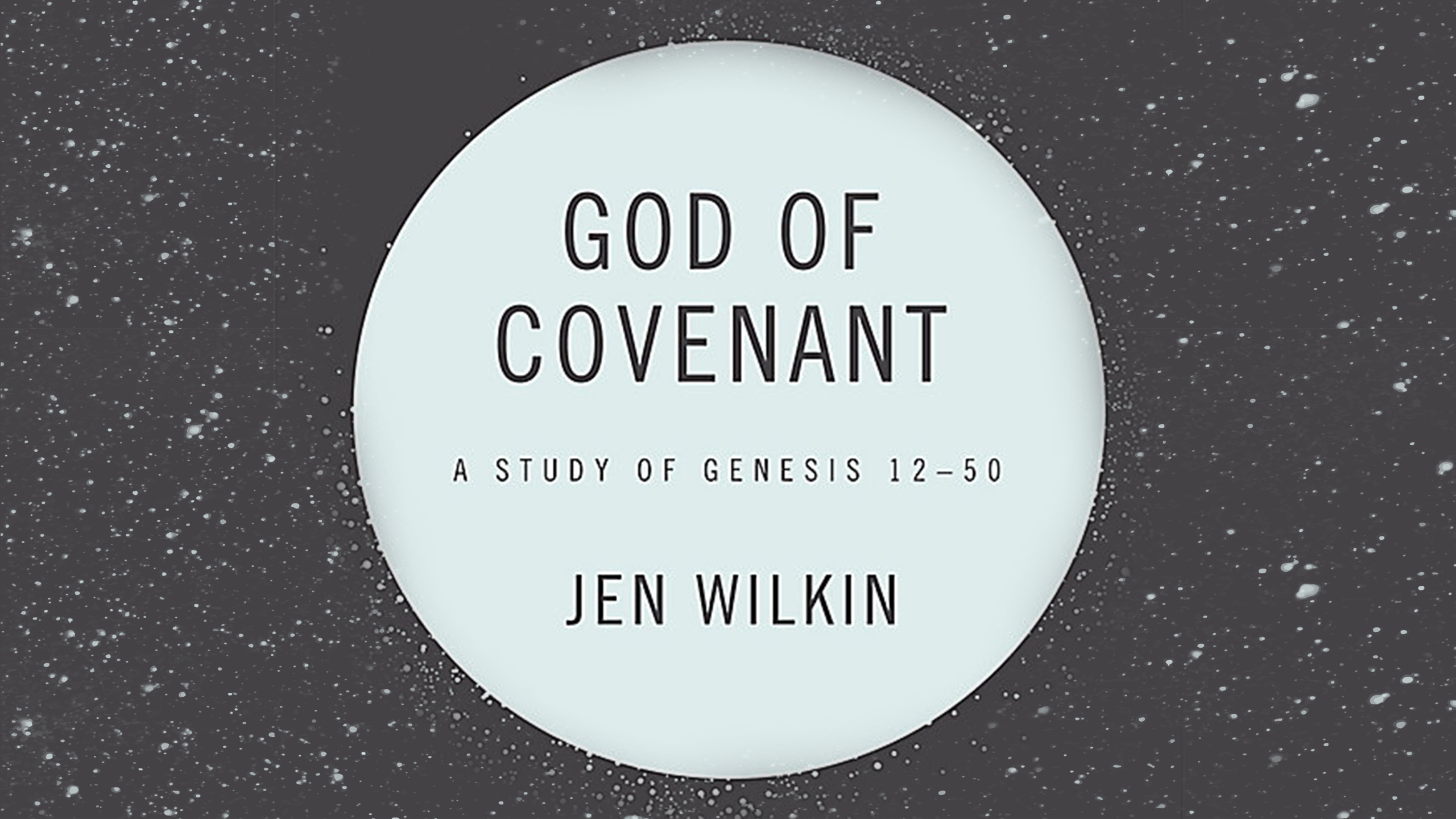 God of Covenant, a Bible study by Jen Wilkin $17 fee
Wednesdays, 9:30am-11:30am Location: TBC Worship Center
Format: Video / Workbook / Small Group Discussion
There are no minor characters in the story of God. Beginning with Genesis 12, walk alongside the fathers of our faith—Abraham, Isaac, Jacob, and Joseph—to discern Jesus in the stories of His people.
Over 10 sessions, discover how God orchestrates everything for His glory and the good of His people, and see how the God of creation and covenant is the same yesterday, today, and forever.
---

1-on-1 Discipleship – led by trained mentors – Using curriculum from Launching Multipliers or Navigators Discipleship, sit with a mentor to discover the basics of being a child of God and how to apply the Bible to your life.
Email Michelle at: to be matched with a mentor.
For more Bible studies and other connection opportunities, email