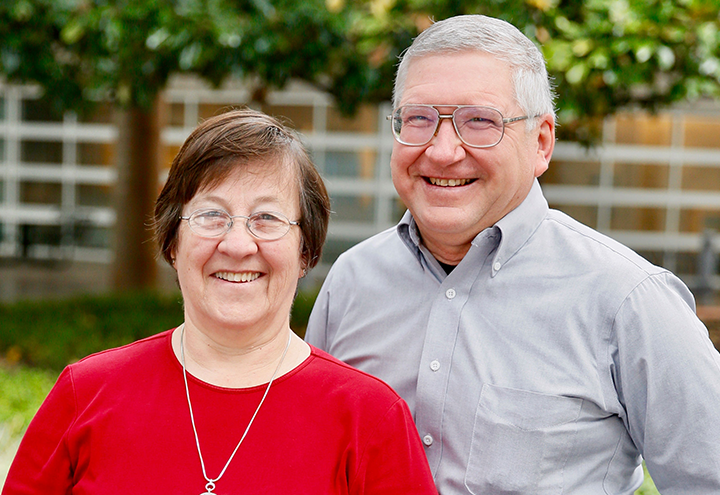 CONTACT
MEXICO FACTS
At 1,958,201 sq km, Mexico is Latin America's third largest country. Wide range of topography and rainfall ranging from arid northern plateau, central volcanic plateau and the southern mountains and rain forests. Only 10% of the country is arable.
Population: 110,645,154

Capital: Mexico City

Official language: Spanish


David and Lena Chapman's Story
David and Lena Chapman assist Bible translators and church planters in Mexico. Mexico is the worlds most populous Spanish-speaking country. At the same time, indigenous groups speak 62 languages and make up 15 percent of the population. The majority of them live in the central and southern regions.