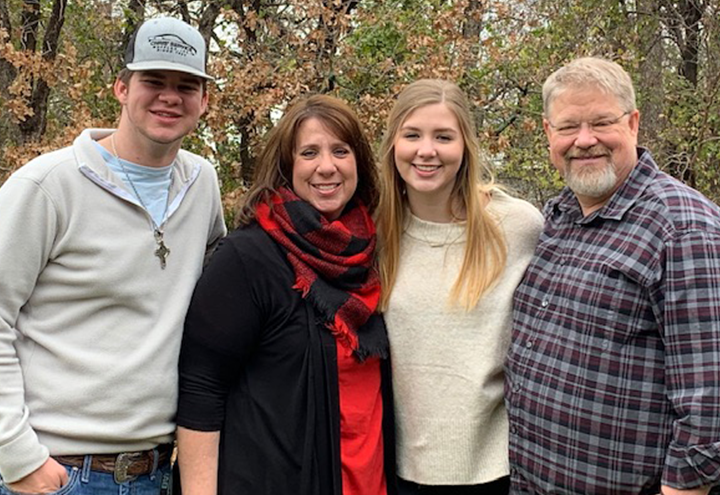 CONTACT
HAITI FACTS
India is a vast South Asian country with diverse terrain – from Himalayan peaks to Indian Ocean coastline – and history reaching back 5 millennia.

Population: 1,340,456,000

Capital: New Delhi

Official language: Hindi | English


Bryan Choate's Story
Our vision is to connect people and resources to provide humanitarian assistance with the 1.2 billion unreached people of India. Through providing food, shelter, medical assistance, education & rescue to both children and the outcast. Through humanitarian relief we earn the opportunity to share the gospel and then disciple believers within the Indian state of Andrha Pradesh.
To accomplish these goals, Bryan works to identify people, mobilize ministry & serve those trapped in human suffering and spiritual darkness in India.