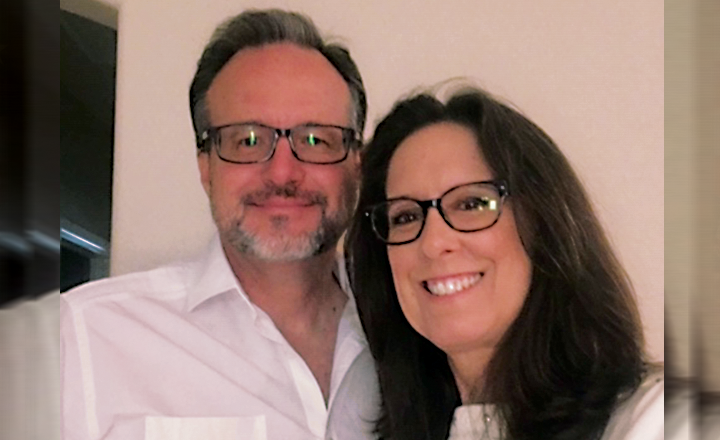 CONTACT
HAITI FACTS
At 27,400 sq km, Haiti is the Western third of the island of Hispaniola; shared with the Dominican Republic.

Population: 10,188,175

Capital: Port-au-Prince

Official language: French (10% speak it). Common languages Haitian Creole, English and Spanish


Bolin Family's Story
Christian radio is a powerful blessing we can easily take for granted. It meets us where we are, wherever we need it, and fills up the next acquaintance of our lives with Jesus.
On the island of Haiti, Kevin and Tracy Bolin have built (with God's help!) a Christian radio station where there was none. It wasn't long ago that the Bolins were sitting in the sanctuary worshiping with you and I here at TBC, and God told them to go fill this need. It's what God does.
They initially went down to build the station, and their ministry has not just grown, it has blossomed with big blooms. They have a Bible giveaway program, which meets the needs of 120 churches, and they have a Community Bible Study (CBS) program, both training more than 120 pastors and leading several studies themselves - in two languages! They lead a month-long VBS Kid's Club program, teach English classes, and help the poor sell their handicrafts. And it doesn't stop there -- they just recently started a Fish Program, breeding fish in man-made ponds to serve as a protein source for hungry families.
The Bolins were obedient in the first step - and God just keeps overflowing. Pray with us for the Bolins as they use every opportunity to glorify God and draw others to Him.