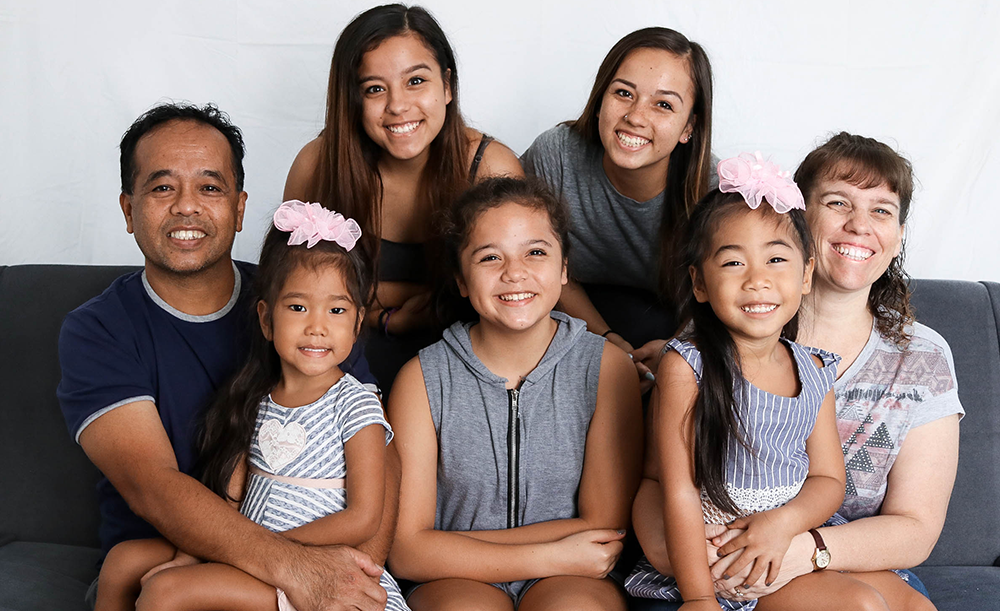 CONTACT
PHILIPPINES FACTS
The Philippines consist of 300,000 sq km, 80 provinces; 7,250 islands, of which over 700 are inhabited, 11 of which contain the vast bulk of the population. The largest are Luzon (116,000 sq km) in the north and Mindanao (102,000 sq km) in the south. Over 75% mountains; prone to devastating typhoons.
Population: 93,616,853

Capital: Manila

Official language: Filipino, English


Manny Asprec's Story
In India, a farmer commits suicide every 30 minutes because of debt. In the Philippines, farmers sell their children to debtors or the slave trade to make ends meet. People who worked to solve these problems and others in India would begin work in rural areas, only to return a few weeks later, hungry and out of resources. Manny found that these leaders lacked the education and technology needed to be successful.
Manny Asprec knew something needed to be done to solve this problem. He realized that the right education and technology could eradicate poverty and stop many injustices from taking place. In 1999, the SEED Project was born.

The SEED Project empowers rural communities, individual families and farmers to become self-sufficient. We teach organic farming and livestock and poultry raising as ways to support the development of healthy communities.
SEED [Something To Eat Every Day] Project – Asia is based in the Philippines. This small non-profit organization is actively training small-scale farmers, community development workers, concerned citizens, fathers, mothers, orphanages and anyone who wants to learn simple, yet effective, technologies to run small-scale gardening, to make organic fertilizer and insecticides, to raise livestock, to do backyard fish ponds, to build odorless piggeries, to create herbal ointments, to build bio-sand water filters and more.