Worship Options
At Trinity, we have two distinct worship opportunities available. Our larger service meets in the main Worship Center three times on Sunday mornings. We also offer a more intimate worship experience called "The Feed" that meets in the Student Ministry Building during the second and third service times.
The music and worship of Trinity Bible Church exists to give glory, honor, praise and heartfelt worship to God. Our purpose is to create an atmosphere of worship for the entire church body on a weekly basis.
The music used for worship services at Trinity Bible Church is a variety of contemporary Christian songs, hymns and original music composed by the TBC worship team. The music for each Sunday is specifically selected to magnify the message and set a tone for the worship service.
When: Sundays, 8:30, 9:45 & 11:00 am
Where : Trinity Bible Worship Center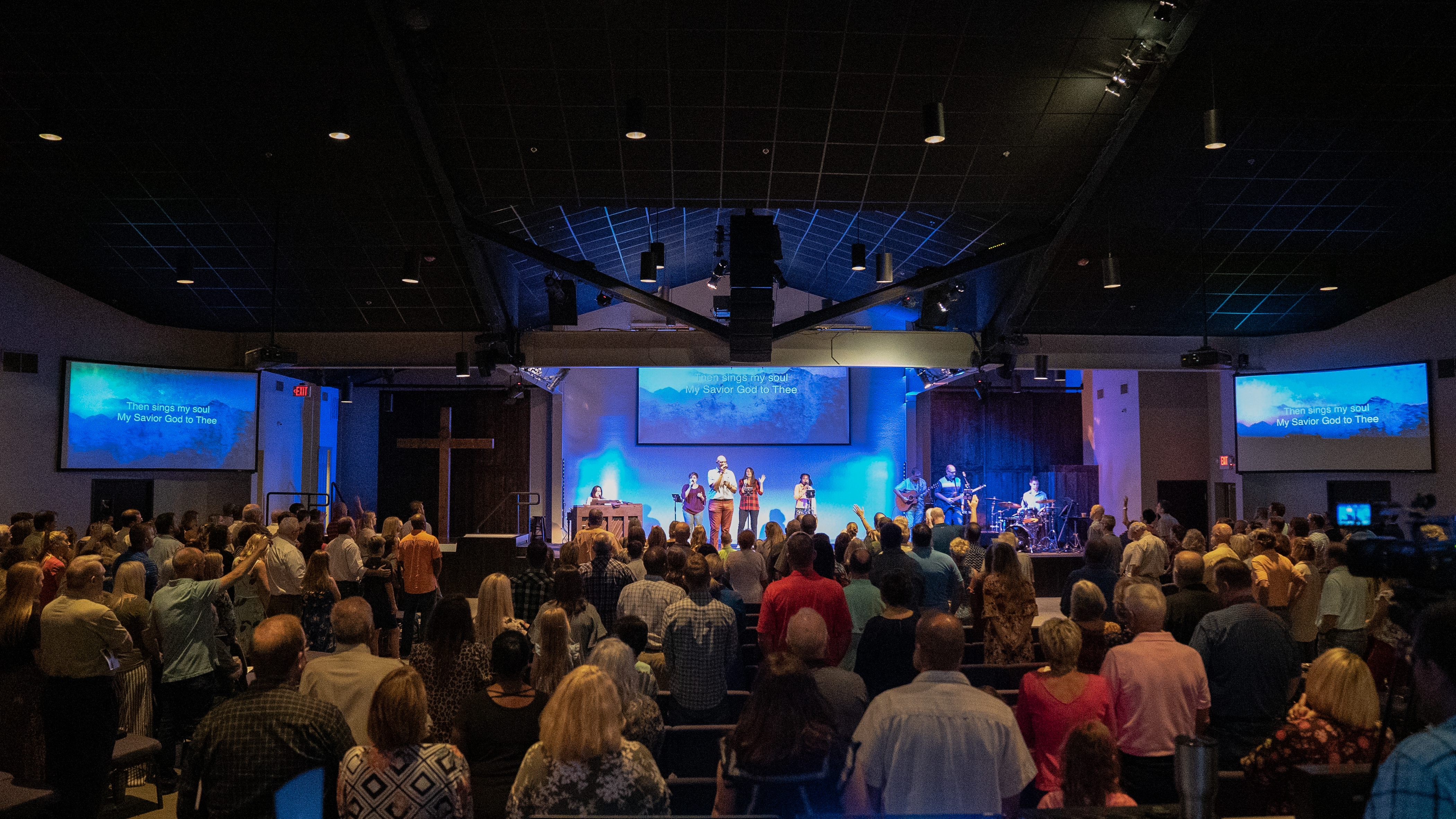 For more information about being a part of the Worship Team please contact Emily Davis, at
The Feed
The Feed is an alternative Trinity Worship Service that seeks to build diverse community, worship God intimately, and provide biblical teaching via video feed.
When : Sundays, 9:45 and 11:00 am
Where : The Student Building (just south of the TBC Main Sanctuary)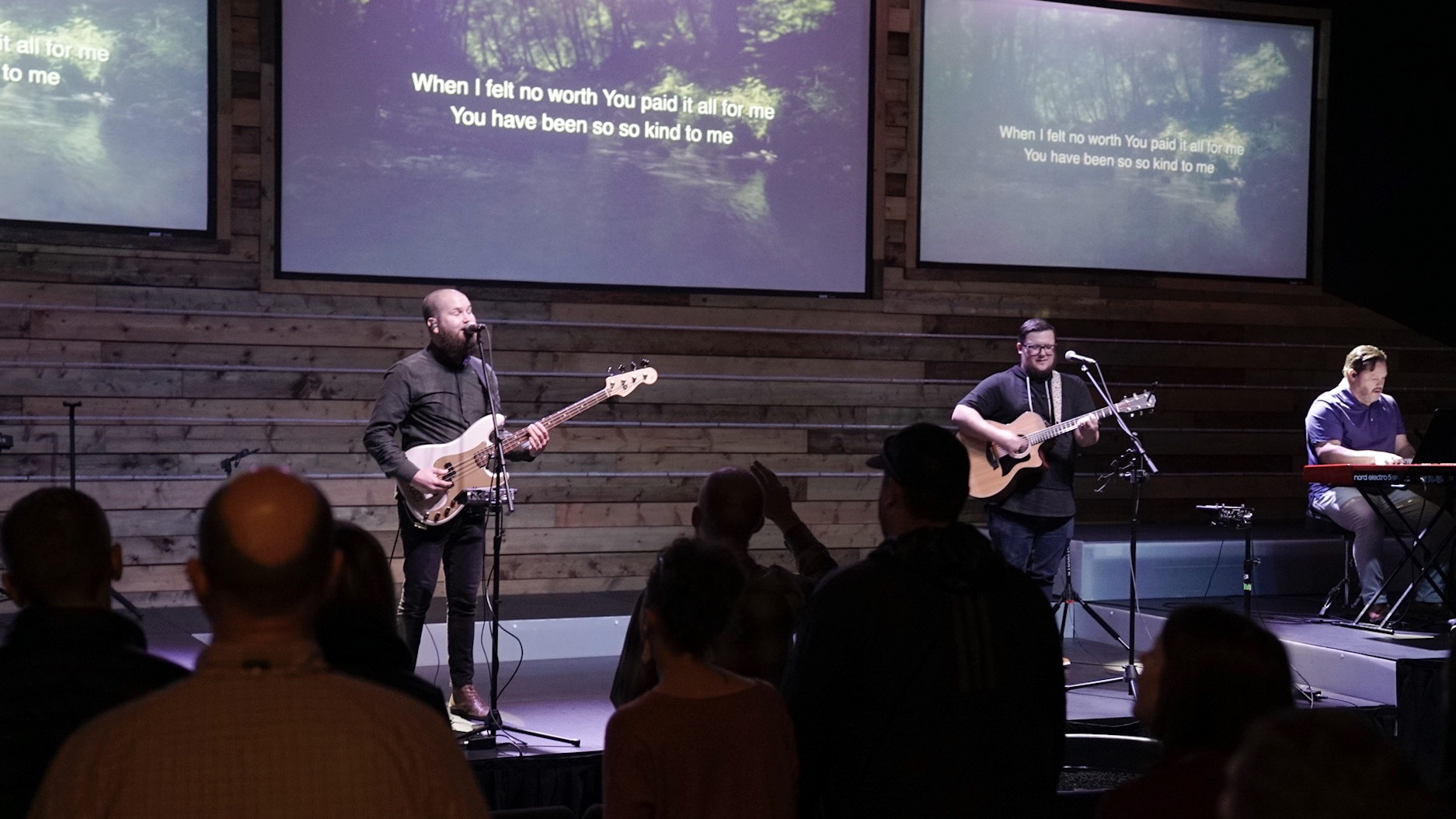 Contact Scott Marsh at for more information about connecting or serving at The Feed.