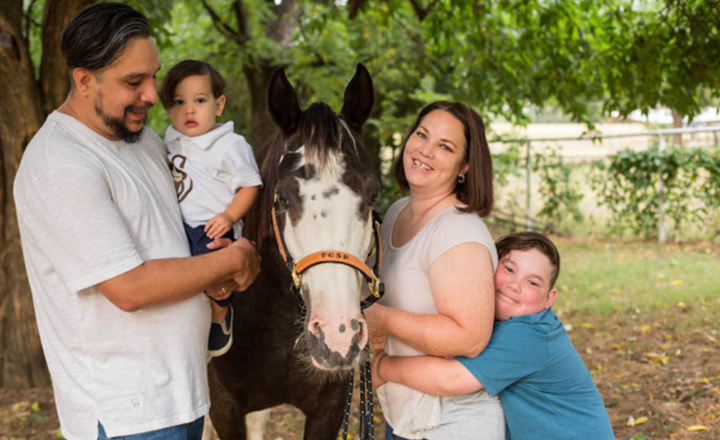 CONTACT
SPAIN FACTS
Spain, a country on Europe's Iberian Peninsula, includes 17 autonomous regions with diverse geography and cultures.

Population: 46,320,000

Capital: Madrid

Official language: Spanish


Sandoval Family's Story
Aaron and Natalie grew up as missionary kids fully exposed and immersed in the realities of ministry and church planting. Leading youth ministries, teaching, counseling, as well as active leadership roles in various churches in Latin America, North America and Europe have provided them with first-hand ministry leadership experience. They are now leading a team to plant a church aimed at intentionally reaching the young, creative and lost young generation in the gritty neighborhood of La Latina.
Aaron and Natalie Sandoval have been called by God to lead a unique church planting effort called Light Madrid in the heart of the Spanish capital. Our goal is to reach a young generation of Spaniards in this very spiritually dark city by connecting with their needs, building community and creating an outreach environment that is loud, intentional and Gospel-centric.