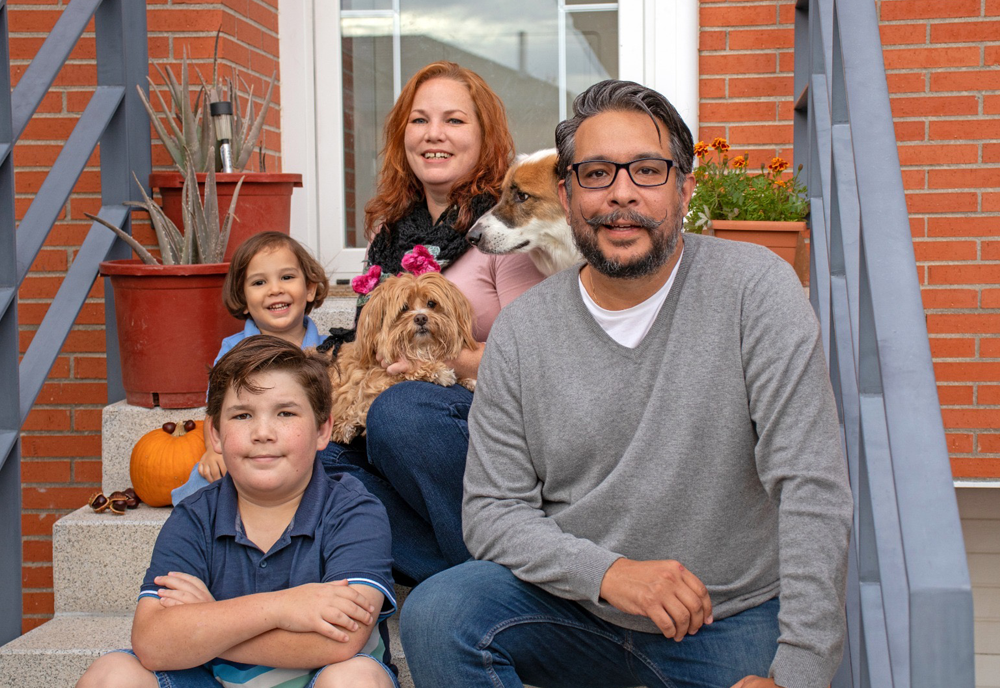 CONTACT
SPAIN FACTS
Spain, a country on Europe's Iberian Peninsula, includes 17 autonomous regions with diverse geography and cultures.

Population: 46,320,000

Capital: Madrid

Official language: Spanish


Sandoval Family's Story
Aaron and Natalie Sandoval are planting a church in the heart of Madrid, Spain. This is a city of 6.5 million where less than 1% truly understand the Gospel. Through a community learning space and a co-working center called La Mesa, the Sandovals and their team are building relationships aimed at creating bridges for Gospel conversations. They also lead Bible studies and discipleship while they gather as a body of believers. Their heart is to be a light in this very dark city and see the beauty of the Gospel spread through the Mediterranean area.